Your new online service ordering experience is here.
Take me to

Jake

-
so I can order my services online!
A World Stage, On the West Side
The Javits Center puts New York at your feet. It's no wonder that nearly 40,000 companies choose us as their preferred showcase every year. Situated at the heart of the world's entertainment, fashion, financial and media capital, the Javits Center connects you to the resurgent, white-hot West Side of Manhattan. The 7 Subway line. Hudson Yards. The High Line… they're all on our doorstep. Now more than ever, the Javits Center is where New York meets the world.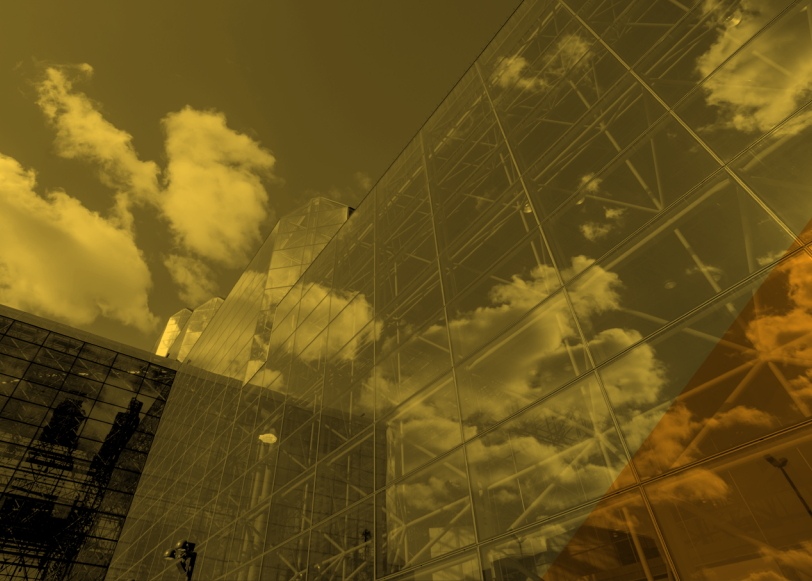 Javits Center Services
When you're preparing for a show, the last thing you want is another problem. From an easy-to-understand format to simple order forms, The Javits Tool Kit ensures that you'll spend more time entertaining than complaining. Check out our tool kit here:
Explore New York
Stay up to date on the businesses around New York with our Javits Guide -- featuring local businesses in the New York Metropolitan area. Categories include local restaurants, hotels, sightseeing companies, audio/visual and exhibit design vendors, and many more.
How to Get Here
Within New York City, public transportation is always a quick and affordable way to go-- and the opening of the new 7 Subway line extension across the street makes the trip even more convenient.
Subway A, C, E, 1, 2 3, N, Q, R, B, D, F, M, 7, S
Nearby Buses M34 crosstown, M42 crosstown, M12 uptown/downtown
Trains Amtrak, New Jersey Transit, Long Island Railroad, Metro North Railroad
Airports LaGuardia Airport, JFK Airport, Newark Airport
Ferry Service The NY Waterway operates a ferry from Weehawken, NJ. In just eight minutes, the ferry takes you across the Hudson River to West 39th Street and Twelfth Avenue, jsut one block from the Javits Center.